FRIZZANTE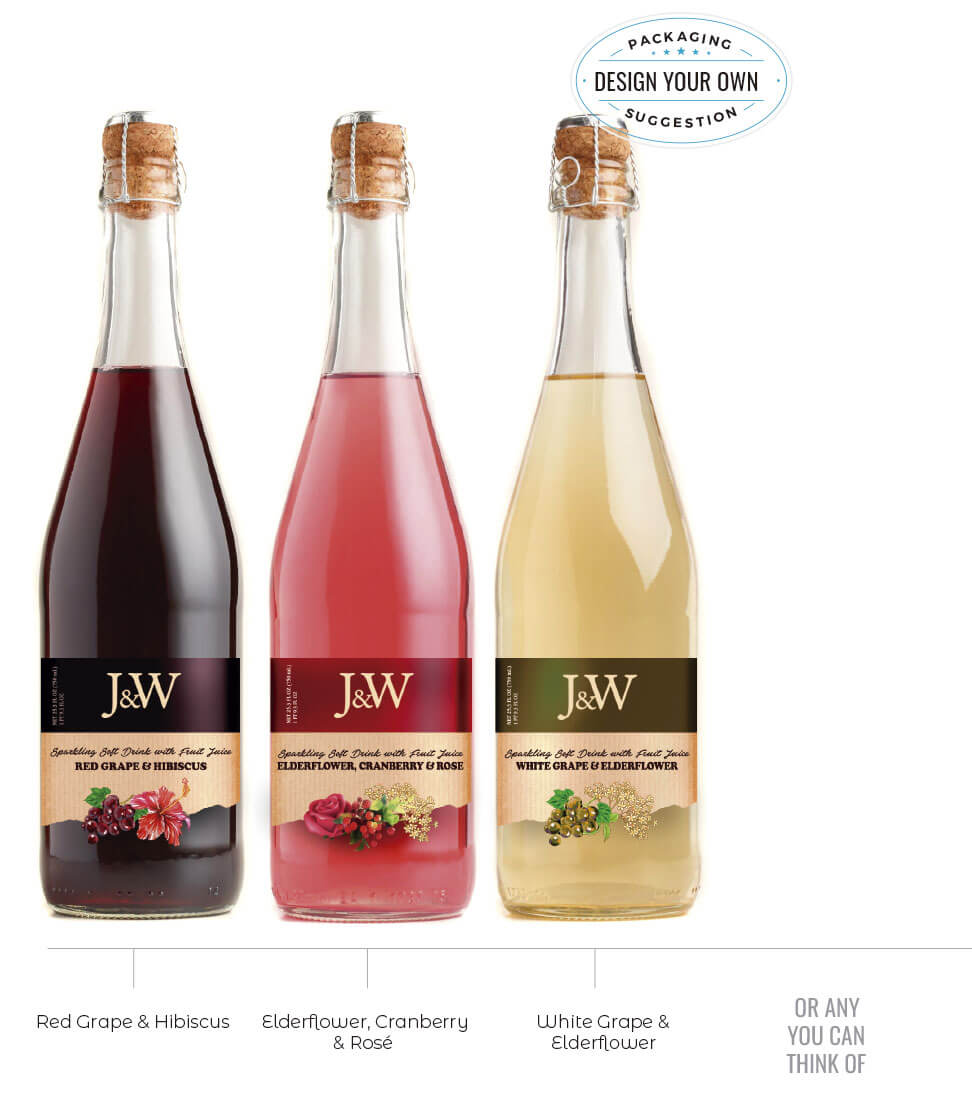 Frizzantes are fruited wine-based drinks, bursting with aroma and with a low alcohol content. Increasingly popular option with meals. Must be served very cold for its full flavour to be enjoyed.
Lightly sparkling wines with a low alcohol content (5.5%). Presented in glass bottles with a natural cork stopper to maintain the pressure.
NATURAL INGREDIENTS
LOW ALCOHOL GRADUATION
NATURAL CORK STOPPER
OTHER FLAVOURS AVAILABLE
Red Grape
Rosé Grape
White Grape
Cranberry & Wild Strawberry
Muscatel & Lime
Yuzu & Maracuya
Raspberry & Hibiscus
UNIT FEATURES
750 ml (25,4 FL.OZ) emerald white glass bottle
With front, neck and back label. Capped with natural cork, champagne style wire and capsule
RECOMMENDATIONS
Total shelf life from day production: 18 months
Once open store refrigerated and consume within four days
LOGISTICAL INFORMATION AND LOADING QUANTITIES
Carton case: 12 bottles x 750 ml.
20' container: 1.085 cases with sleep sheet or 1700 with pallet
40' container: 1.487 cases with sleep sheet or 1470 with pallet
Truck: depends on the weight authorised by country of destination: 1470 cases or 1540 cases
* Transportation and logistics may vary according to the legislation of the country of destination.